Distance Learning
Build your skills Online, Anytime or Special Prepared Classrooms.
Pick up a new skills quickly like, project team leadership or fiber optic knowledge? Browse our most popular courses.
Grow your knowledge and your opportunities with thought leadership, training and tools.
View All Courses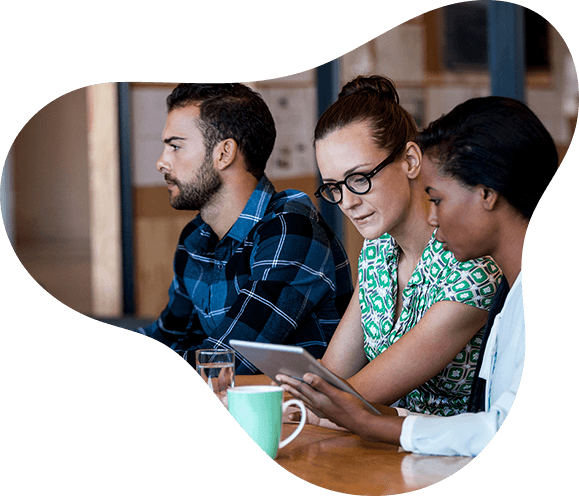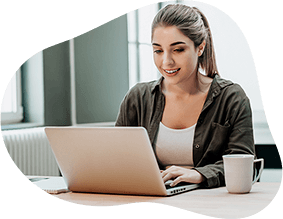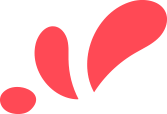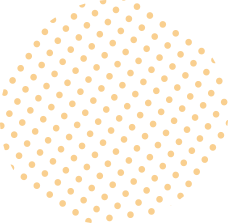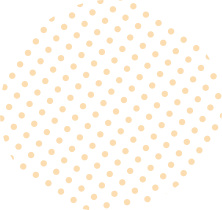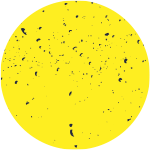 O OptoNet školícího střediska jsem se dozvěděla nedávno , ale nebyl čas navštěvovat kurzy. Nyní kurzy navštěvuji s radostí. Kancelář v Jihlavě je velmi útulná a pohodlná. Třídy jsou prostorné a vybavené vším, co je potřeba. Učitel perfektně a srozumitelně vysvětlí veškerý materiál, 24 hodin denně 7 dní v týdnu odpovídá na všechny dotazy studentů. Jsem velmi ráda! Děkuji!
Anastazie Pechová
Absolvoval jsem zde 4 kurzy a musím říci, že plánuji další. Jedná se relativně kvalitní školící centrum, kde se Vám budou snažit maximálně věnovat a předat své znalosti. Dále mám vyzkoušeno, že funguje dobře Garance kvality, kdy v případě potřeby máte možnost si kurz bez platně zopakovat. Celkově mám skvělý dojem z tohoto školícího centra.
Teodor Vallenta
PHP Developer
Naprostá spokojenost. Skvělá investice do vzdělání. Ze začátku trošku strach z online výuky ale úplně zbytečný. Skvělý lektoři kteří jsou opravdoví profíci v IT. Už během prvního měsíce spoustu nových zkušeností pro samostatnou práci v IT.
Vladimír Kopřiva
Python Developer
Very professional, kind and extremely devoted to the clients. I have attended their course in Prague on Flipped classroom as a part of Erasmus KA1 project. I am more than content with the team and the course content as well. It has really helped me in my professional and personal development. Thank you.
I learned, I exchanged impressions, I socialized. I thank the entire team that organized all the activity and the professionalism they showed. The organization of these courses plays an important role both in the professional development and in the personal development of each participant.
Zajímavá a velmi přínosná náplň kurzů vycházející z aktuálních trendů ve světě IT, ochota a vstřícnost lektorů i ostatních spolupracovníků. Jednoznačně mohu doporučit.
Šárka Brzoňová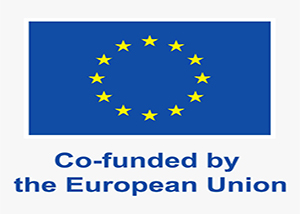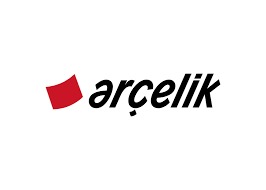 Go At Your Own Pace
Subscribe to Our Newsletter